FTR VISUALS is a creative team that specialises in architectural and
verified visualisation services.
With more than 8 years of experience creating wirelines and photomontages for LVIA, LVA, TVIA, and EIA documents, our team has successfully worked on all types of 3D visualization for a plethora of architectural and infrastructural projects.
Our team have worked on a wide variety of projects like:
Solar Farms, Windfarms, Fish Farms, Housing, Goldmine, Railways
Our team can produce 3D models using data (images and drawings).
The 3D models can be as simple as a mass block to high detailed architectural and engineering elements.
In our work, we are able of capturing a 360-degree range of photos to create cylindrical or planar panoramas.
It is a must for us to produce verified visuals following the appropriate guideline documents needed for each project.
A good example of our best practices in the process of following guidance's advice is the use of a 50 mm lens, which is closer to the
human eye.
There are specific projects in which we have to create the impact of the light from the project, so we are doing night photography for night
visuals as well
Full frame camera
50mm lens
Tripod
Panoramic head
GNSS equipment (If agreed with the client.)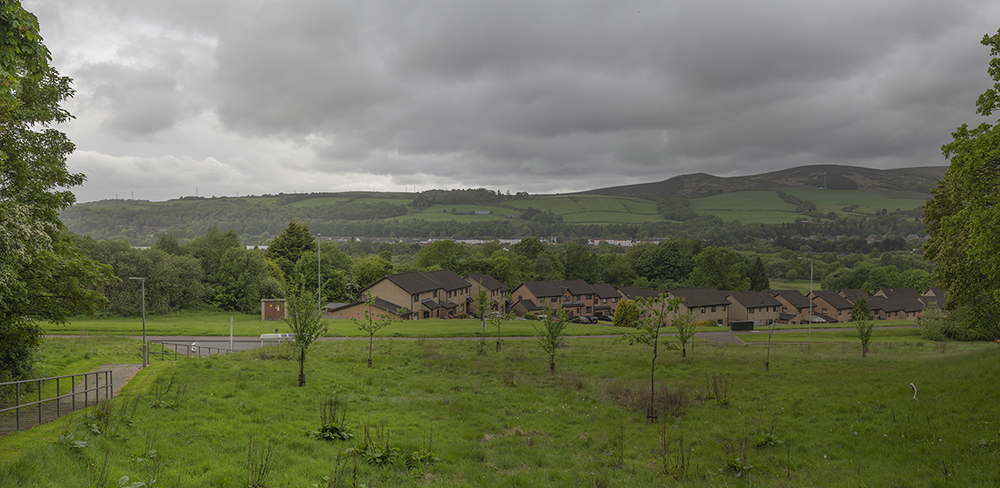 We are preparing the layouts for the presentation of the projects. We are following specific guidelines mainly from SNH and THC and using A3 and A3 extended page sizes. We are also adjusting the layouts to the client's needs.
COPYRIGHT © FTR VISUALS 2023